Order Confirmation Label Testimonials
Au Bon Pain Streamlines Operations with NAStar Inc.'s Order Confirmation Labels
3.11.16 MIDDLETON, WI - Au Bon Pain has introduced NAStar Inc.'s Print'N Stick™ Order Confirmation Labels as a means to fully capture order contents, ensure customer orders are accurate while reducing food waste and loss prevention by capturing orders electronically through barcode scanning.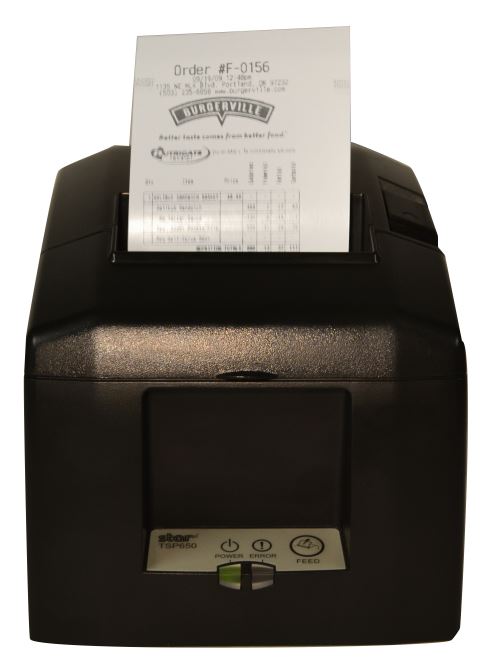 Self-adhesive Order Confirmation Labels, also known as "Sticky Receipts" are applied to cups, sandwiches, and salad packaging to accurately and quickly identify orders. Using Order Confirmation Receipt Labels helps to reduce food waste from order errors (which is estimated to be over 10% in the Quick Serve Industry*) while increasing customer satisfaction and speed of service.
At Au Bon Pain, kitchen printers print the receipt labels at the sandwich, salad, and barista stations where sticky labels are affixed to the products identifying the customer name, type of product, ingredients, and any subtractions or add-ons with a barcode. The products are then scanned at the POS terminal for purchase.
"NAStar's Print'N Stick receipt media has helped improve customer order accuracy and helps us ensure they get what they ask for.  It's helped our team to reduce waste and provide the guest with a better in-café experience," commented Chris Incorvati, Au Bon Pain's Director of Café Technology. "Since we introduced the barcode sticky receipts at ABP, we've seen an increase in check average.  Cashiers no longer struggle to read hand written receipts. The repositionable media can be added to a ticket rail and then applied to product easily without losing stick. The addition of barcode scanning has enabled us to reduce guest lines at the registers.
We have not had one jam in our POS Printers in any of the stores where we have introduced the media, and we started with some of our highest volume locations," added Incorvati. "I see a fit for other QSR brands including Pizza chains and anywhere custom orders, drive-thru windows, or online/app ordering is prevalent."  
Au Bon Pain introduced the program during the second half of 2015 and expects to complete their rollout at company-owned stores in 2016.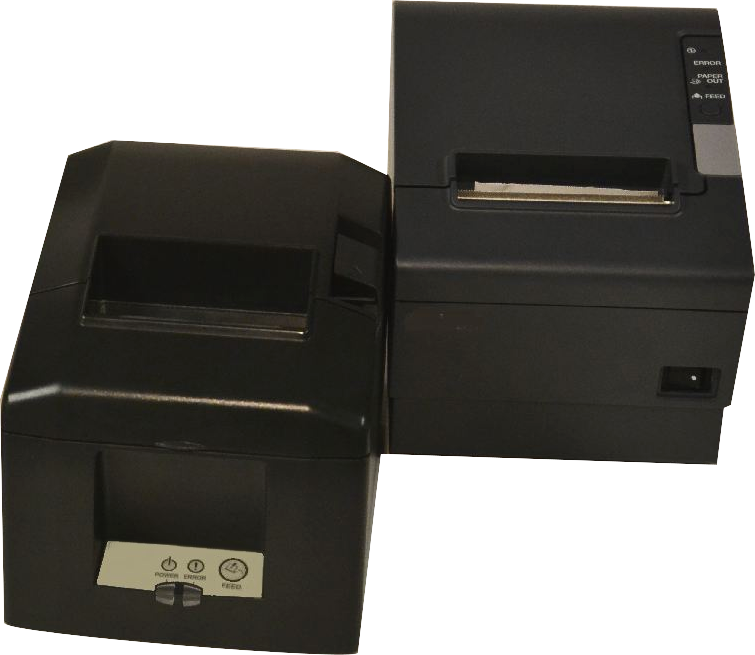 *QSR Magazine, October 2016